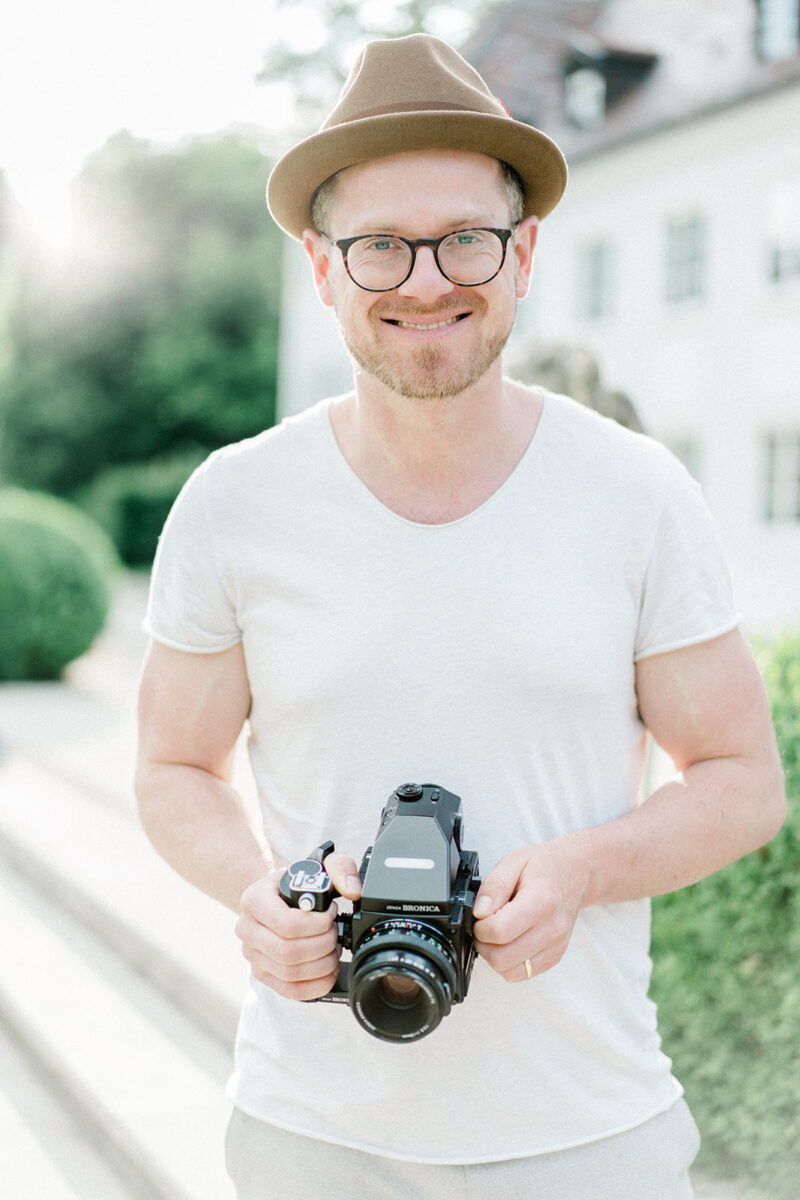 BEHIND THE LENS
ALFRED
Have you ever experienced something in your life which gave you the feeling of pure joy… something which makes you truly happy,from your inside? For me, photography gives me exactly that feeling, being present, right in the moment, not thinking about anything else. That's the gift photography gives me.
TAKE MY MONEY
Brixton Hats, Neni's, Fujifilm
TOP OF MY BUCKET LIST
seeing the polar lights
analog lover. epicure. the funny guy.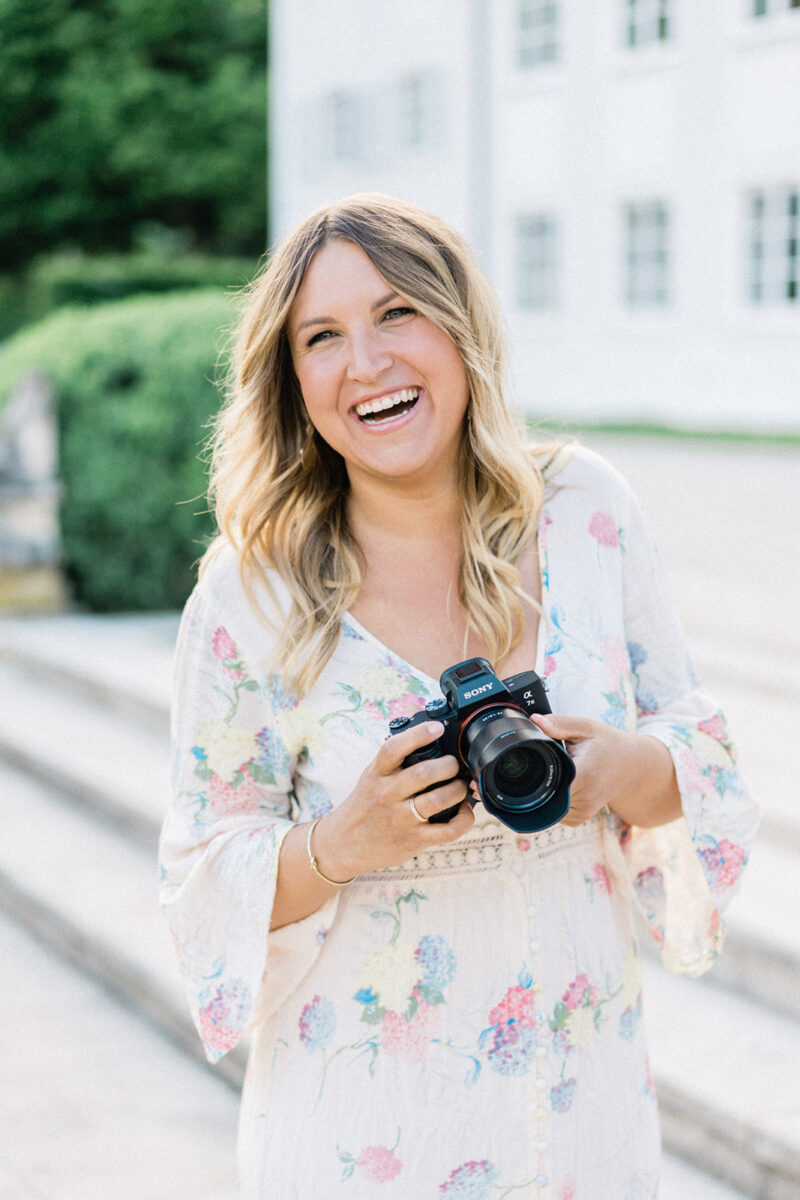 BEHIND THE LENS
ANNA-LENA
Taking pictures of beautiful things is fun, but what brings me the most fulfillment is concentrating on the little moments between two humans. It can be a little sparkle when they look at each other or a small gesture of love. Diving into those moments and being able to make them last forever is the reason why i love photography that much.
TAKE MY MONEY
Westwing, books, yogi tea
TOP OF MY BUCKET LIST
Horseback expedition in Iceland
horse lover. interior queen. the girl with the wardrobe full of floral dresses
FINE ART
PHOTOGRAPHY
We're a husband & wife team, based in Kempten / South Germany. Our photography style is very natural, light & airy. Because that's how we see the world.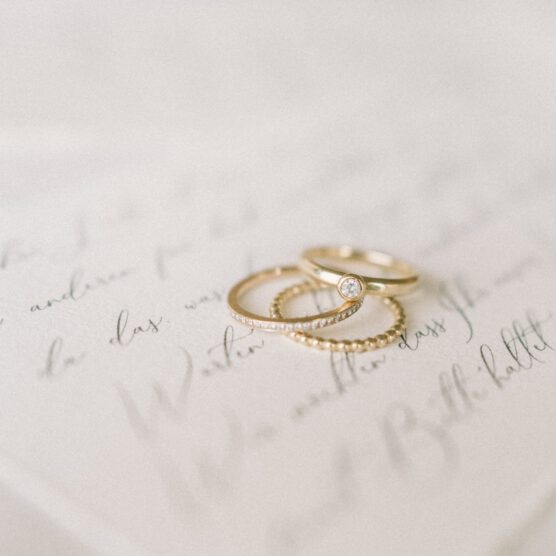 OUR PHILOSOPHY
01
TRUST
the power of the universe to bring the right people and circumstances into life at the right time.
02
BEAUTY
is not in the face, beauty it's a light in the heart.  
03
PHOTOS
don't belong to your phone or computer, they should be displayed in a beautiful album or on your wall.  
04
NEVER
stop learning. It's impossible to grow when you stay within the limits of what you already know.